Lakeside Surf delivers again with a truly one-of-a-kind surf trip. Traveling inland, deep in the state of Washington, felt strange, as it has the last two times we've gone there to surf. We traveled with boards between four and a half and five and a half feet, with volumes 20-40% lower than most people ride. [see video at the end of the article]
But that's the thing. There's no need for length or volume when the wave provides you all the speed you want.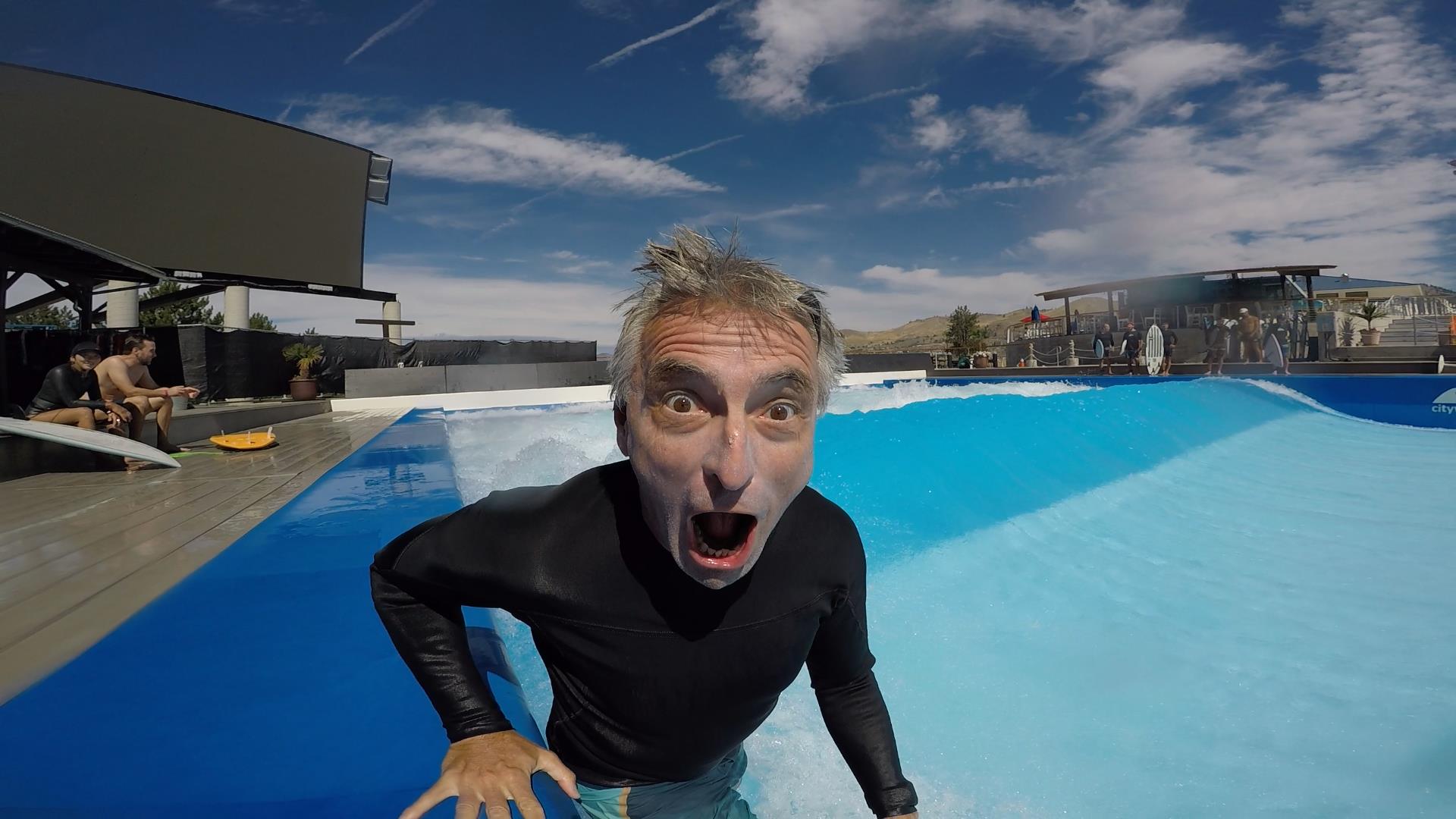 This environment gives the surfer the most unique coaching experience for rail surfing. The same wave, the same section, repeatable, without paddling or taking off.
Sounds too good to be true?
There's always a catch.
As we disclosed in the last Lakeside trip blog post - From a Down the Line to a Carving Surfer … in 3 Days - there is a bit of a learning curve before you can begin unlocking the wonders of rail surfing.
Of the wave pools Barry and I have visited, Lakeside has the steepest learning...